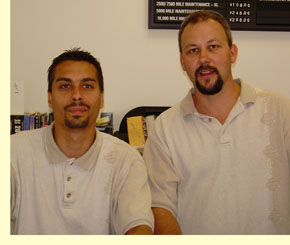 If it's Yakima, it must be a rest day. Today was get the bikes serviced and checked over (all A-OK!) at Owens H-D. Service Advisor Paul Thompson and Service Manager David Hutton were most accommodating.
A variety of activities filled the afternoon including wine tasting, shopping, napping, and taking in a movie. The theater was packed for the 3:50PM showing of Pirates of the Caribbean. Johnny Depp, oooooh yeah!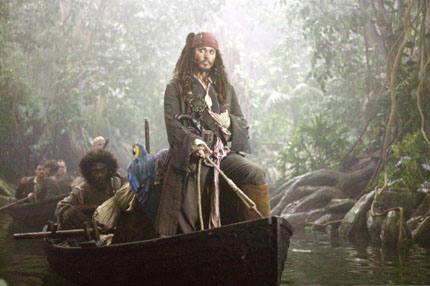 One of our members managed a little adrenaline rush by breaking a local law, (You naughty girl!) but it was all in good fun.
Things We Learned Today:
• Check your hair before frantically searching for a hair tie.
• It is possible to score enough free food for a meal.
Mileage added in beautiful Yakima, WA was minimal (14 miles). Tomorrow it's on to Kalispell, MT.